Note – contest has ended – SEE this blog post for an Update to the 2022 Muskoka Novel Marathon.
How do puppies and cupcakes go together you ask?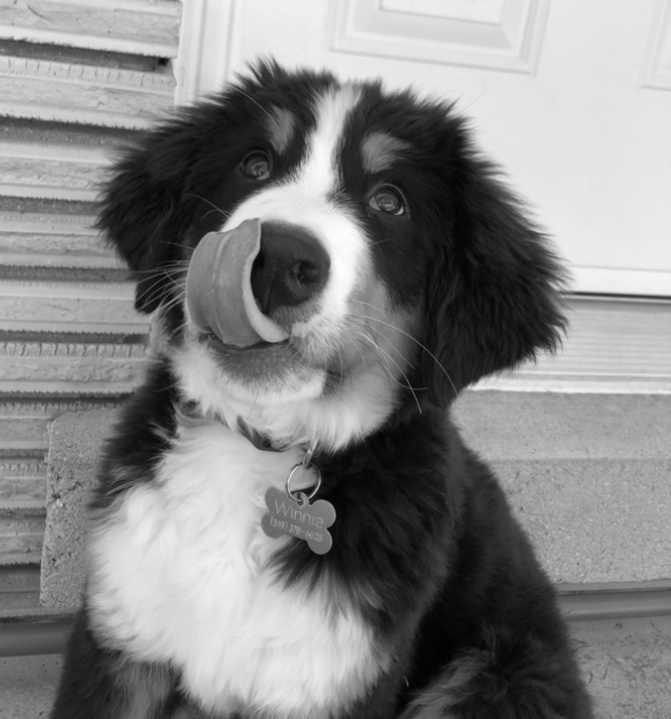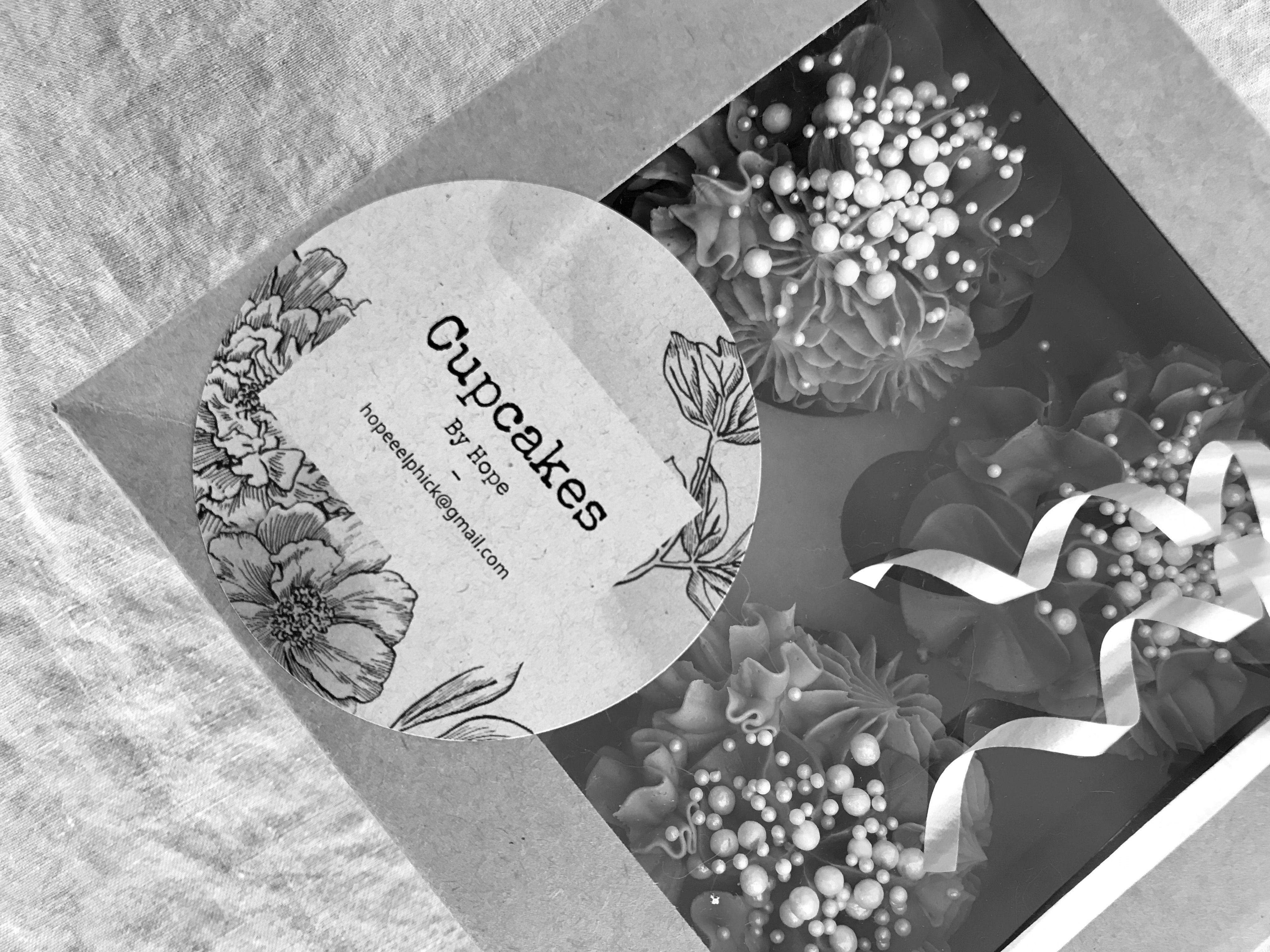 It means I'm going in another marathon!
Full transparency, I'm going to use puppies to draw you in, and cupcakes to seal your donation!
I have 3 things to tell you.
I'm going in a marathon to raise money.
You can win prizes if you donate.
I'm asking for your donation in return for sharing my veterinary knowledge.
#1) THE MARATHON
I've been training hard.   (plotting, dreaming up character motivations, and imagining the most vivid setting)
I'll be sweating and pushing myself to the distance.    (staying up late, cramping my hands, and focusing for hours on end)
All to raise money for a great cause!       ADULT LITERACY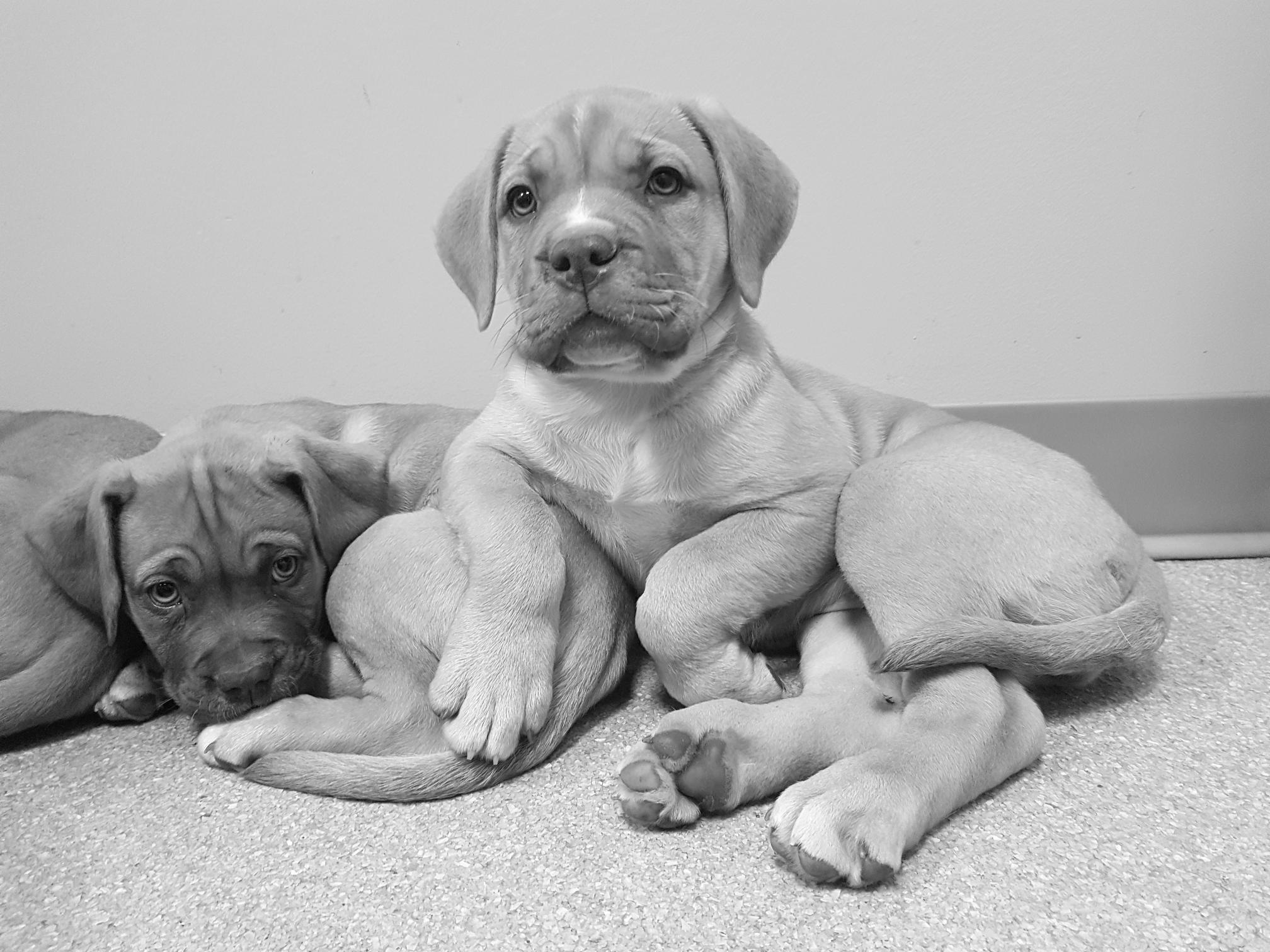 Catch something odd here? You're right, this isn't a classic marathon. I'm not going to run thirty kilometres or skip jump-rope for hours on end. I'm going to write!
I'm entered in the Muskoka Novel Marathon to raise money for adult literacy. I'll be writing for 3 days straight, in a writing marathon in support of adult literacy.
If you are ready to support now, please go to my donation page.
Still reading? How about a random kitten picture??? Will that do the trick?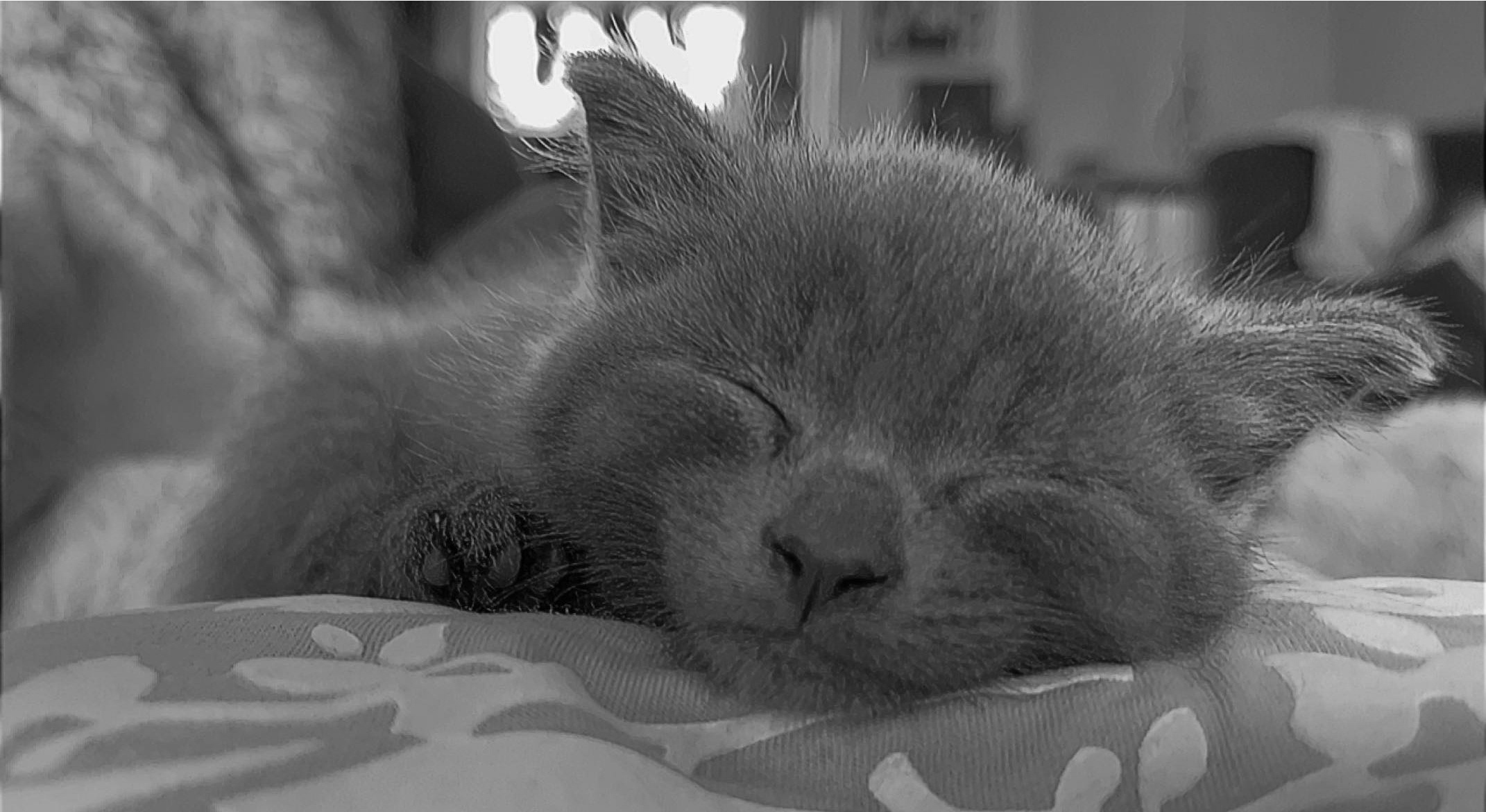 Photo credit to Hope Elphick.
#2. PRIZES
As a further incentive, I'm offering PRIZES!
If you donate, you will be entered into TWO randomized draws!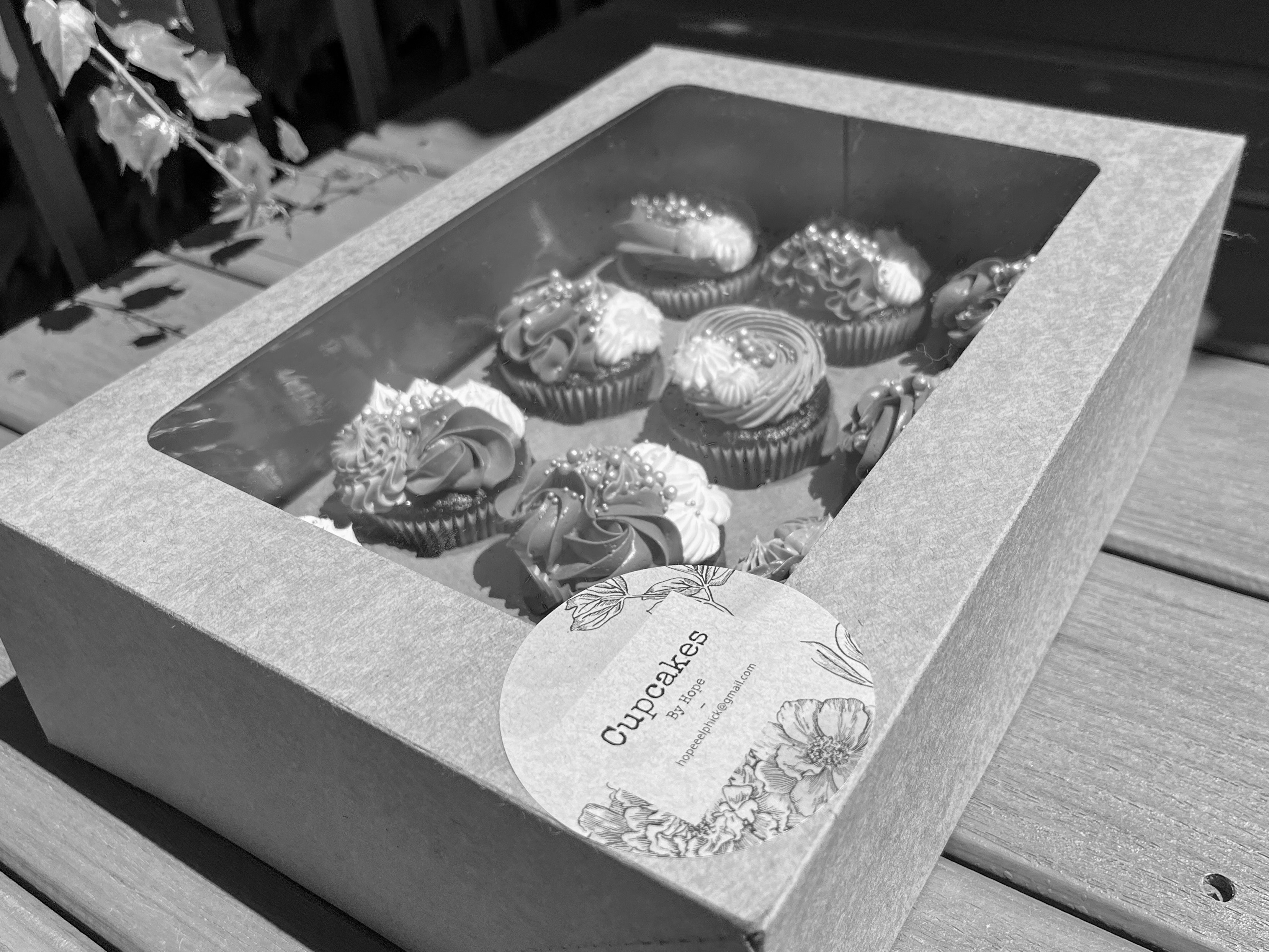 For every $10 donation, you will have a ballot entered to NAME A CHARACTER in my new novel, and one lucky individual will win a dozen cupcakes – hand made by the incredible, CUPCAKES by HOPE.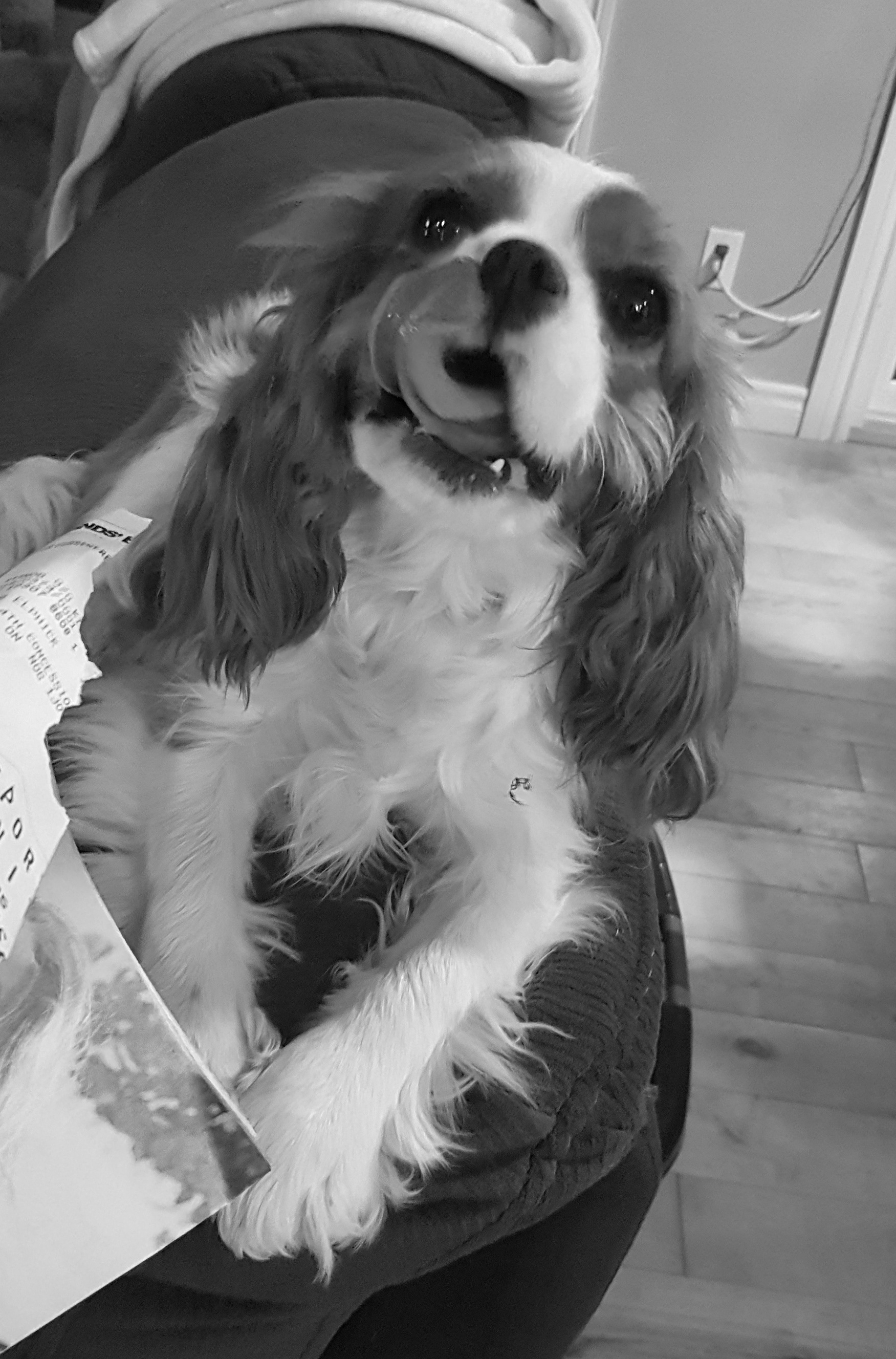 I'm currently plotting, brainstorming, molding characters and motivations to write a new novel over an extended weekend. Of course, I won't finish, and it will be in very rough, first draft form! But it will be the spark of a great story.
#3) A TRADE FOR YOUR QUESTION
Full transparency–for the final push–I'm going to lay on the guilt! Thick!
I spend a great deal of time graciously sharing my veterinary skills and knowledge outside of work hours.
So, if I've answered your phone call to discuss your dog's vomit or looked at photos of your cat's broken tooth… then it's time to pay up!
If you hear from me personally, I'm strongly hinting for donations to support this great cause.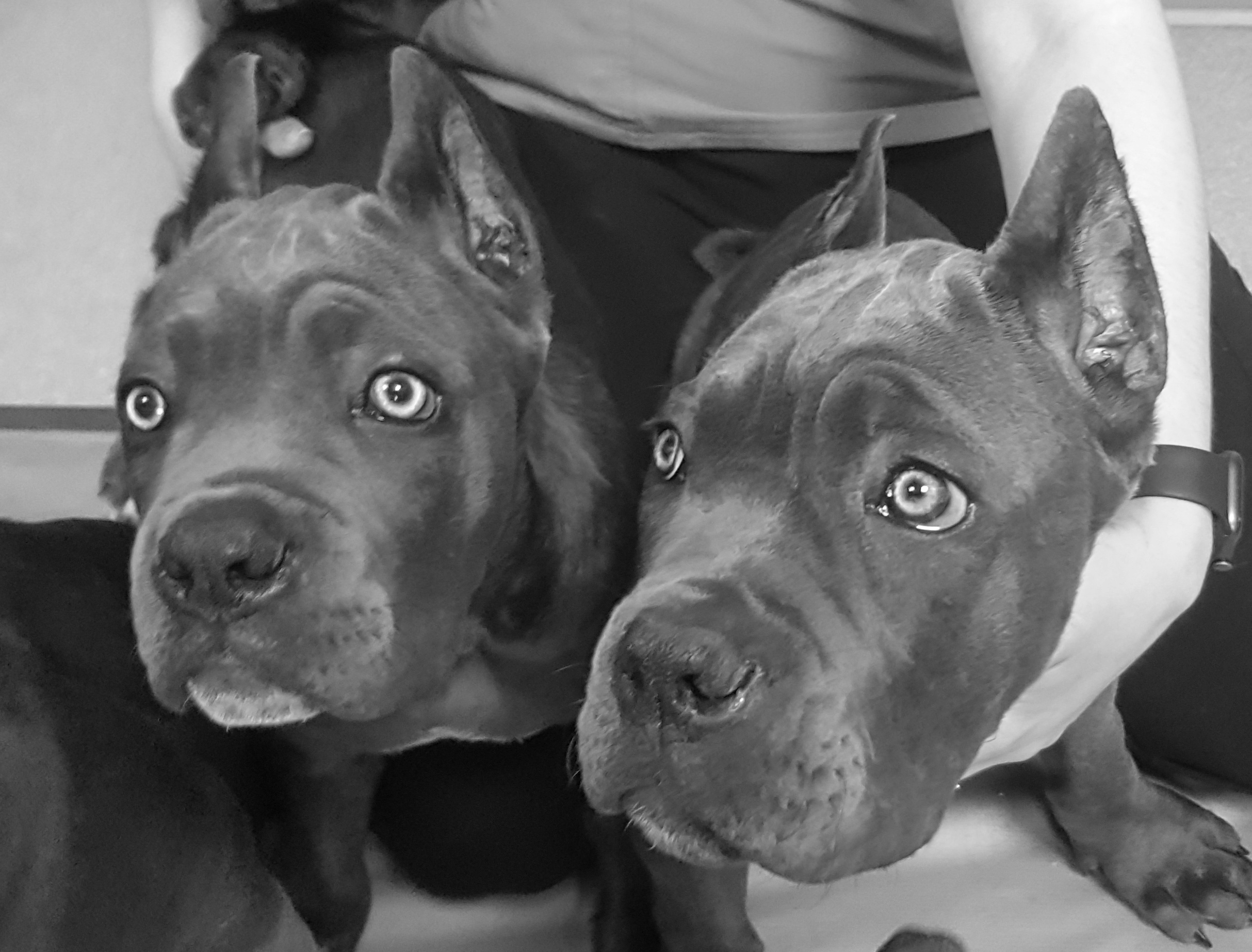 I see you!
I keep a list of everyone who I discuss, email or text with about their veterinary dilemmas… especially in the evening or over weekends. Unless you were in my office, as a registered patient, during work hours… you are on my list!  If we discussed the medical condition of your pet, or your uncle's dog, or your friend's horse after hours, then your name is on my list and it's time to pay up!
Your invoice is coming in the form of a plea to support a good cause.
I'll admit it, I'm looking forward to the writing portion of this marathon. I have a killer concept and as the setting is colouring into my imagination, I'm beginning to hear the voices of my characters squabbling and I can't wait to begin!
Thank you kindly for your support!
Donna