Winner Winner Winner, Chicken Dinner!
Thank you for sponsoring my participation in the Muskoka Novel Marathon.
Your overwhelming support has helped me to raise much needed funds for adult literacy programs.
Thank you!
If you would like to know more about my novel writing experience, head over to my Ascribe blog.
During the novel writing marathon, I began drafting a new project. Here's a small taste of what it's about…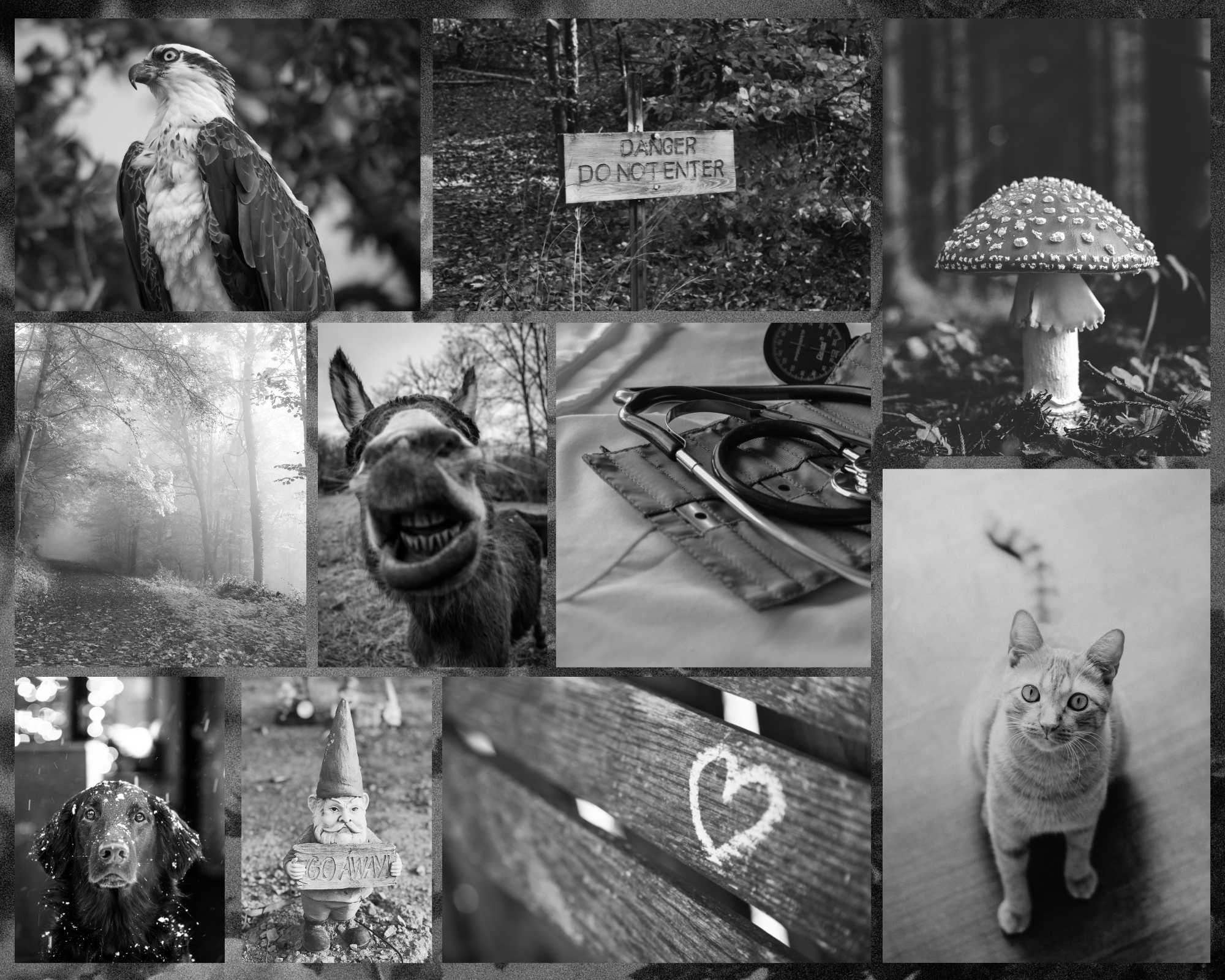 Further to raising funds to support important work in adult literacy, I'm pleased to announce that I wrote over 70 pages (that's about 17,000 words) over the marathon and I can't wait to get back at it!
Okay. Now for the fun part.
The winners!
For every $10 donation to support adult literacy, your name was added to TWO separate draws. You should have seen me with all these snippets of paper, with doodled names, stuffed into jars! What a great procrastination project!
There are THREE WINNERS from the first draw. These winners will naming a major character from my new novel. I'll provide the winner with a character sketch and they will pick the character's name.
BERNICE MARSH
CHRISTINE COGLAN
SEANA MOORHEAD
And for the final draw, and the winner of a dozen Cupcakes By Hope…. the winner is…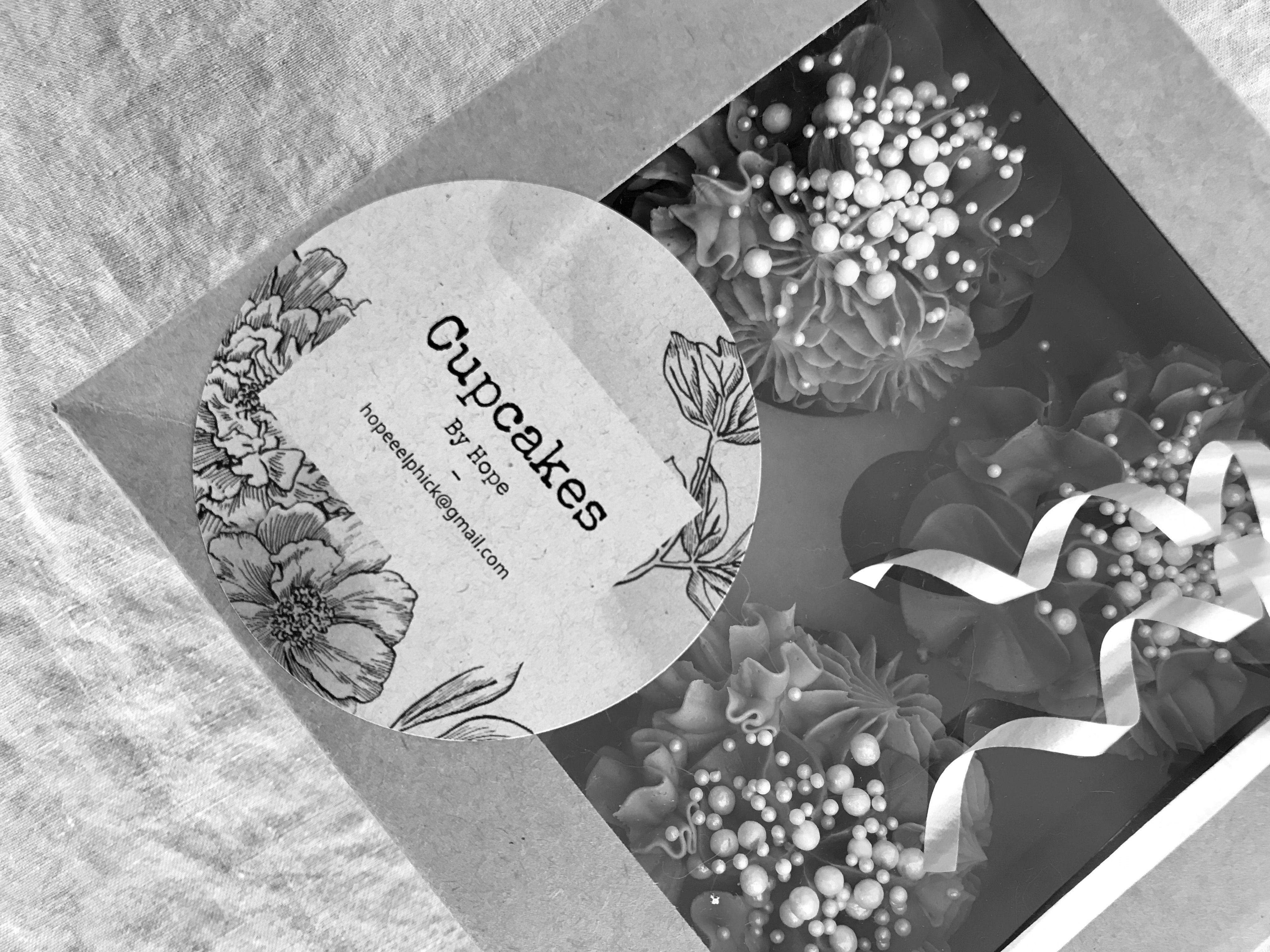 Thank you once again for your support.
I will be reaching out to the winners shortly to finalize the details.