I've noted the theme of REPETITION in my writing.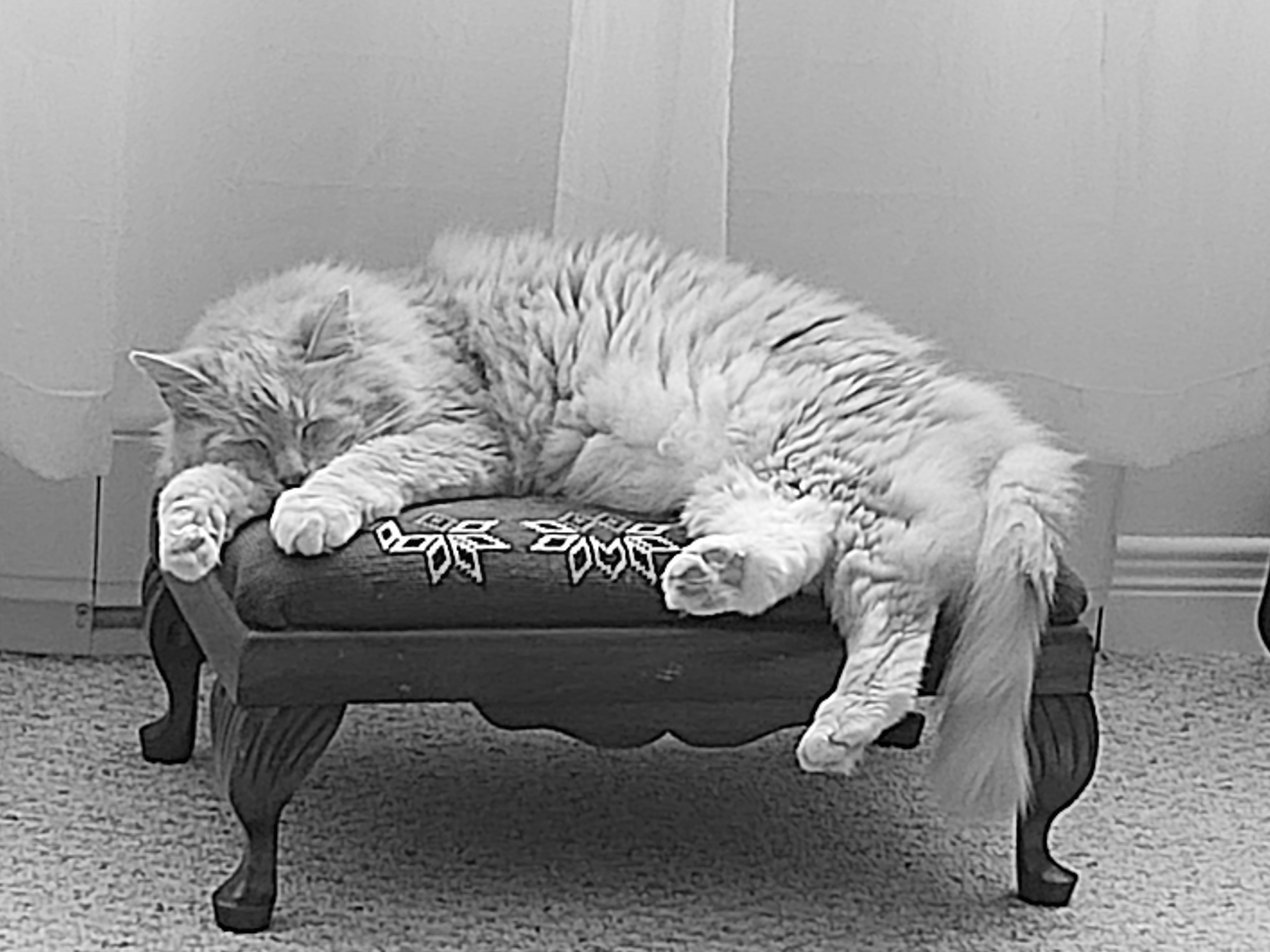 At times, I engage with it deliberately for impact.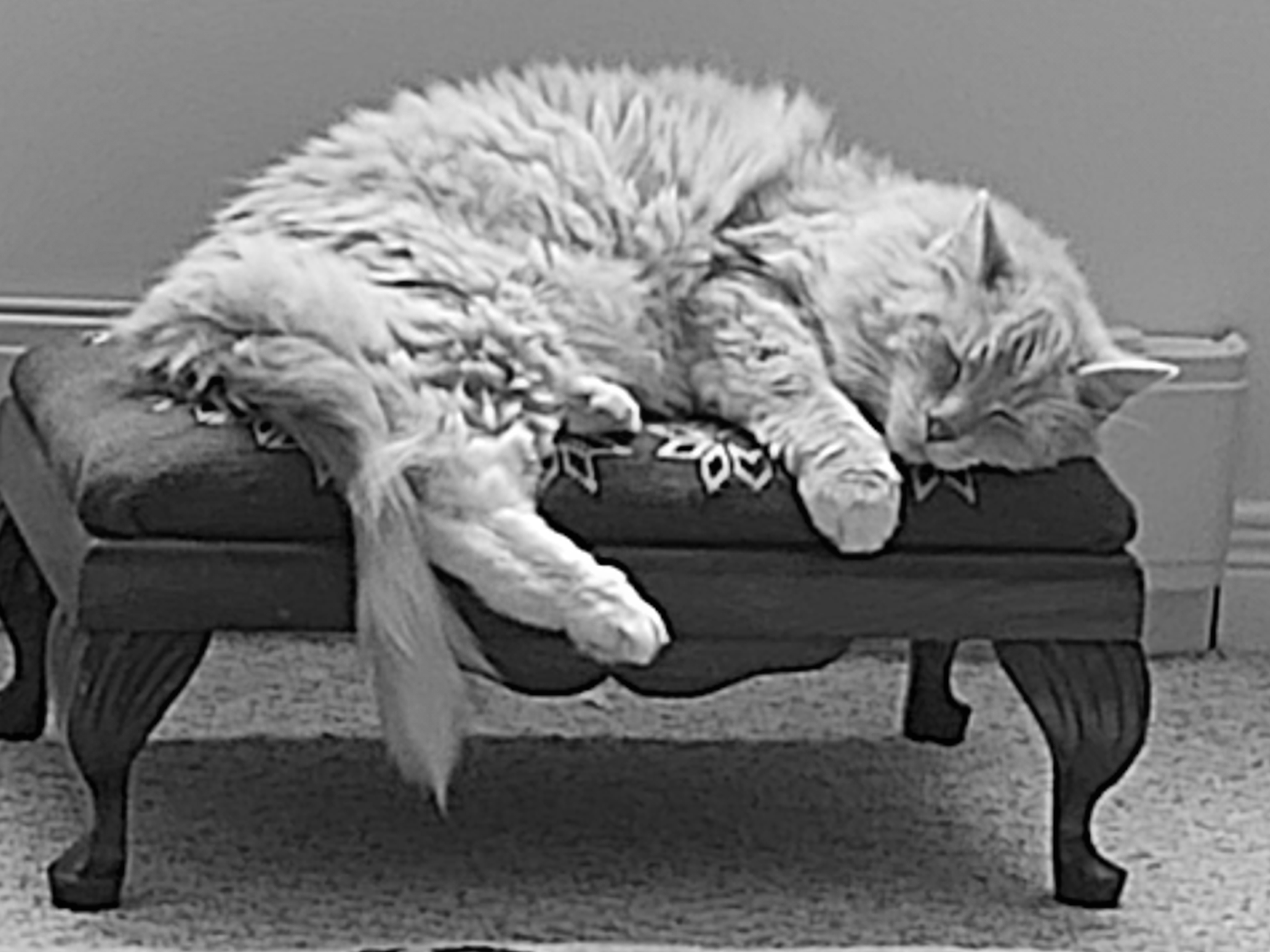 At others, I'm unaware of my REPETITIONS.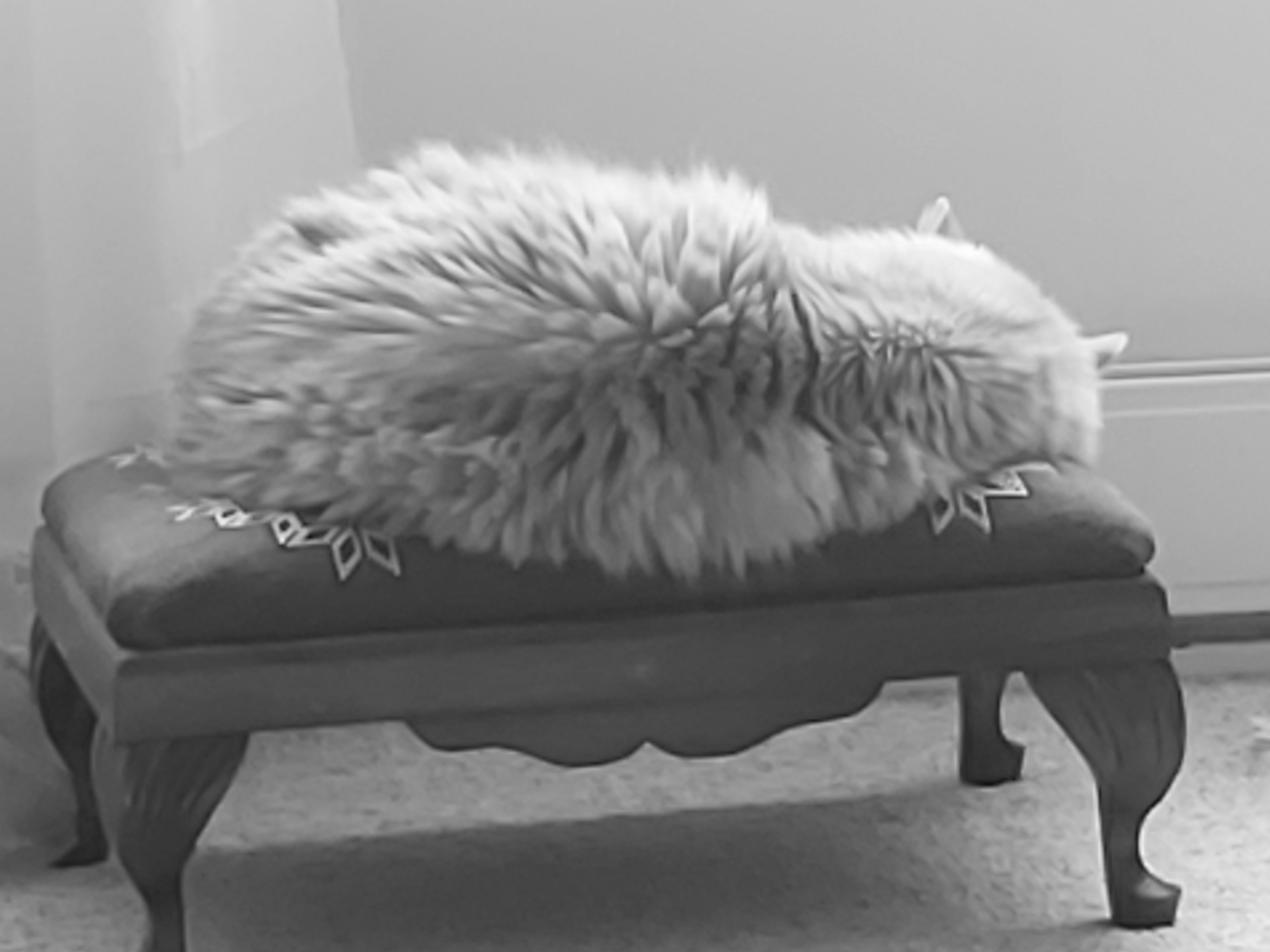 Regardless, REPETITION should always be used on purpose – even if only for humour.
To find out more about how to improve your writing by finding and making choices about the repetition in your writing, head on over to Ascribe Writers where I am a guest blogger.
5 WAYS TO IMPROVE YOUR WRITING – A FOCUS ON REPETITION by Donna Curtin
The art of writing isn't just about art. It's also about skill. Sure, perhaps you have been inspired to share your stories and get a novel published, but there is a big difference between jotting down a few journal entries and being sufficiently accomplished and persistent enough to get published.
Published authors have worked incredibly hard to hone their craft. Acquiring the competences needed to draft a novel that readers can't put down, sparking imaginations and poking dusty hearts, is much more than an overnight trick.
5 Ways to Improve Your Writing – A Focus on Repetition