About THE AUTHOR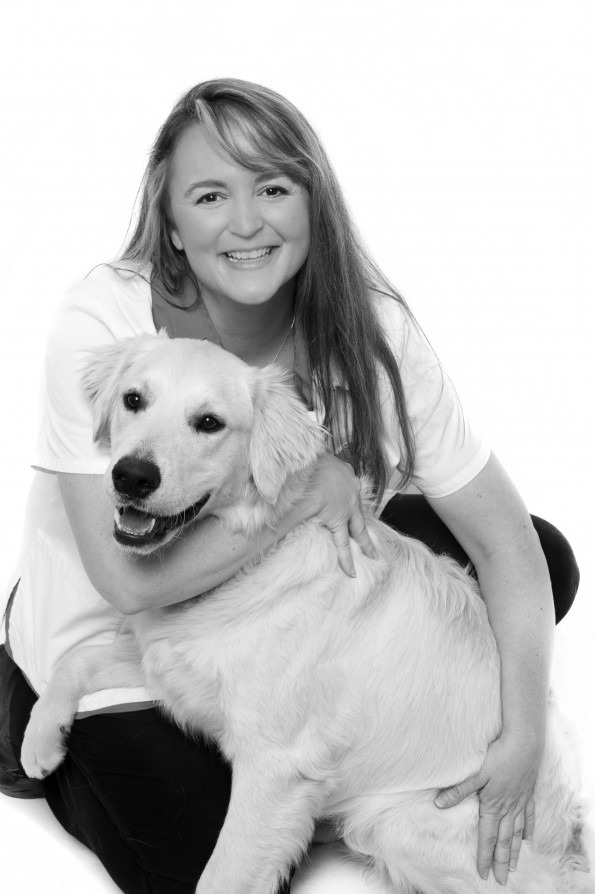 In 2005, Donna began writing in order to tell a story that wouldn't stop running through her heart and mind. While on maternity leave, during the peaceful night hours, when her infant son had finally drifted into sleep, Donna penned out a story of a mother and daughter, coping with terminal illness while altering long held dreams and expectations. A story of love and loss and the search for a place of belonging.
Donna's writing has always revolved around animals, through her narrative of veterinary medicine and how animals impact our lives in powerful ways.
Donna attended Humber College's Summer Workshop in Creative writing and began molding her writing into a novel and then plotted into a trilogy about the adventures of a determined, aspiring veterinarian discovering the importance of home and love while she grows into an accomplished professional. Donna's writing is reminiscent of a contemporary Anne of Green Gables, meets James Herriot.
Dr. Curtin's short story, Don't You Love Animals, a reflection on the challenges of working as a veterinarian and making recommendations for beloved animals while needing to charge a fee for those services, was accepted into the collection, Animal Companions, Animal Doctors, Animal People (2012).
Her short story, The Old Man's Guilt, which narrates a veterinarian's suspicion that a semi domesticated racoon is the source of infection to cause a little girl to have seizures, was published in a collection of works called, Sick! Curious Tales of Pests and Parasites We Share with Animals (2014).
Donna is a member of a supportive and active writing group, Ascribe, where members meet to improve their writing craft and support each other's writing aspirations. The group collaborated to create a collection of short stories, Beneath the Surface (2016), with the common landscape of Grey-Bruce stories. The collection was accepted for publication through The Gingerpress in Owen Sound. Donna's story, A Little Psycho, highlights the healing a precious pet can provide to a family devastated by the Walkerton Water Tragedy and her second story, Nova's Procession, documents the unusual funeral procession for an old husky after her unexpected passing.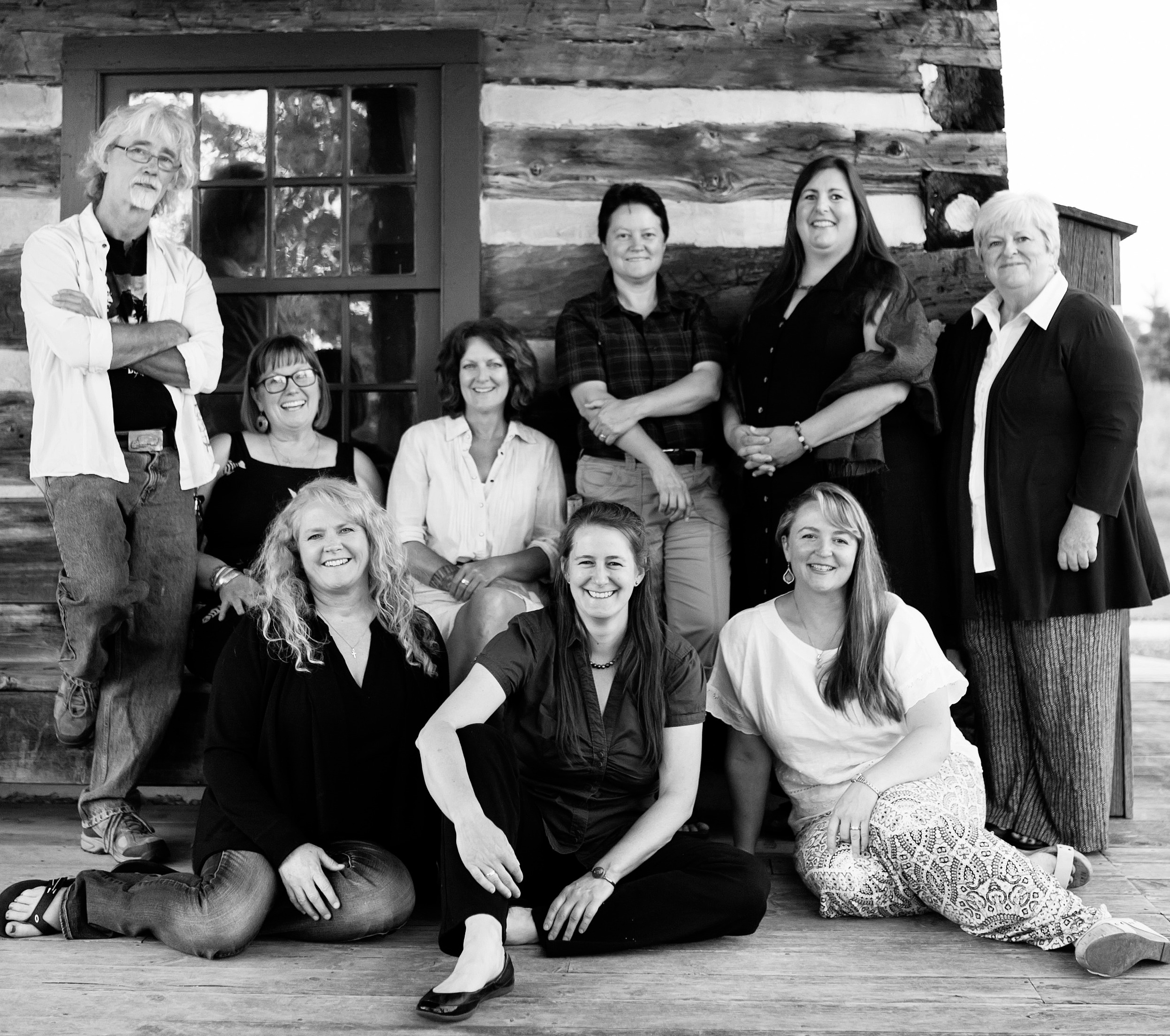 After fifteen years, Dr. Curtin finally managed to complete a short story about a little, big eyed dog who stole her heart in veterinary school. A Palpable Thrill has been published in Pawprints on the Heart (2017), where all proceeds are being donated to the Farley Foundation. The Farley Foundation assists pet owners in financial need, to pay for unexpected veterinary expenses, for their beloved pets.
Dr. Donna Curtin has been a three year participant of the Muskoka Novel Marathon, raising funds to support adult literacy through the YMCA. In 2015, her work in progress, Unknown Prognosis, the second novel in a trilogy, inspired by her experience as a rural veterinarian, won Best Novel (Adult Category).
Donna Curtin was raised on a small farm outside of Chepstow, where her parents kept horses and bred Old English Sheepdogs. Donna practices veterinary medicine in Hanover, Ontario, close to her family's poultry and cash crop farm where she lives with her husband, two children, three cats and one destructive dog.
Donna aspires to become a published novelist. She has a completed trilogy, narrating the tumultuous and endearing adventures of one aspiring veterinarian to find her place of belonging, her love and her confidence as she navigates loss, academic hurdles and professional disaster.
In Dr. Curtin's writing, animals portray important characters, just as often as people.