Hey there,
Grab your coffee and cuddle up to the radio!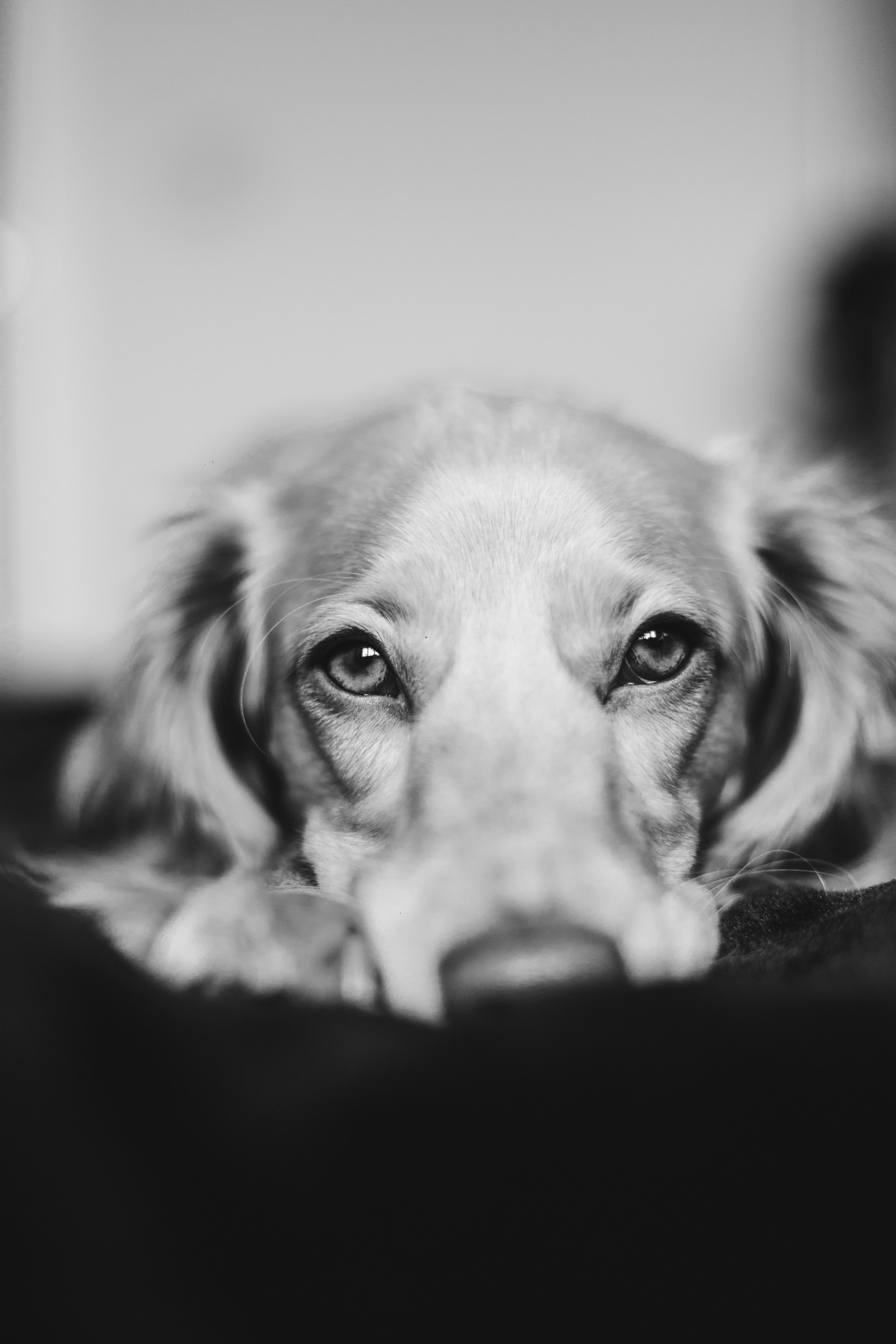 From time to time, I will be joining Dr. Clayton Greenway live on the radio to help answer all your pet related questions.
The show is called ANIMAL HOUSE and you can find it by tuning in to http://www.iheartradio.ca/newstalk-1010/shows/animal-house-1.1813128 !
NewsTalk 1010 radio, recorded and aired live in Toronto, broadcasts east to Belleville, north to Barrie, West to Guelph and South to Niagara and simulcasts live in London with rebroadcasts in St. John's NL and Victoria BC. This show has the potential to reach over 300,000 listeners weekly.
Feel free to call in! I promise not to hide from your tough questions.
If you go to this website http://www.iheartradio.ca/newstalk-1010 and click on the PLAY symbol, the live radio should stream in for you.
I will post my next guest show date under the News & Events tab.
Donna